Visualize your customers' journeys
Enthusiastic customers recommend a product credibly and become loyal fans of your company. The prerequisite for these recommendations are excellently functioning touchpoints and micro-moments that are useful to customers and create excitement. Or simply work without any problems.
This includes marketing campaigns, sales journeys, operations journeys such as ordering and delivery, and customer service journeys.
With cxomni you easily visualize the customer experience across all touchpoints – throughout the entire customer lifecycle. With all feedback and measurement data in the context of the customer journey and multiple inspiring journey visualizations: At high altitude for top management or very detailed in the context of the user experience (UX) and micro journeys.
Understanding customer emotions by switching to the outside-in perspective
Customer Journey Mapping helps you understand the emotions and expectations of your customers and optimize their experience with the right measures. 
By integrating customer feedback data into your journey maps, you understand what customers expect from products and services and how they experience your touchpoints.  
With cxomni you visualize, check and orchestrate the customer experience in one tool: Be it as a current journey or as a future journey scenario. 
cxomni: The suite of professional CX tools for holistic Customer Journey Management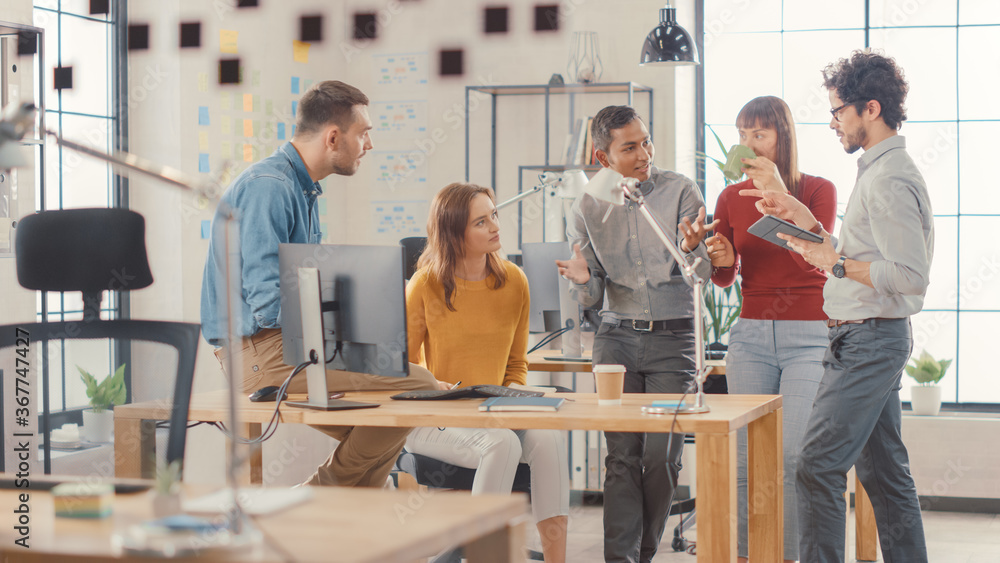 Visualize customer emotions along the customer journey
Through a hierarchical representation in phases, journeys, sub-journeys, and activities at the touchpoint, you clearly trace the journey of your customers from their point of view.
Depending on the user of your journey maps, cxomni allows you to present different levels of detail: from the highlights of the entire lifetime journey to deep dives into micro-moments of the user experience.
Mapping styles can be customized individually through custom fields for each use case. Flexible representations allow the preparation of a map for different stakeholders from the project team to top management. 
Therefore, cxomni allows you to to enrich journey maps with storyboards, documents, images, video and audio files, and (included) illustrations for an impressive representation of the actual customer experience.

DID YOU ALREADY KNOW?:
cxomni is a leader in the segment of Journey Mapping Platforms!
The Forrester Wave™: Journey Mapping Platforms, Q2 2022
Put data insights in the context of your touchpoints and journeys
Enrich touchpoints with real-time data from web analytics, surveys, or CRM transactions, and use these data points to model and analyze your customer journeys. This allows you to evaluate essential relationships between product requirements, journey, experience context, and customer preferences.
Data insights can be managed in freely configurable journey dashboards. Your CX managers can then combine and retrieve feedback analyzed by sentiment, CSAT trends, or KPIs on the current state of customer satisfaction.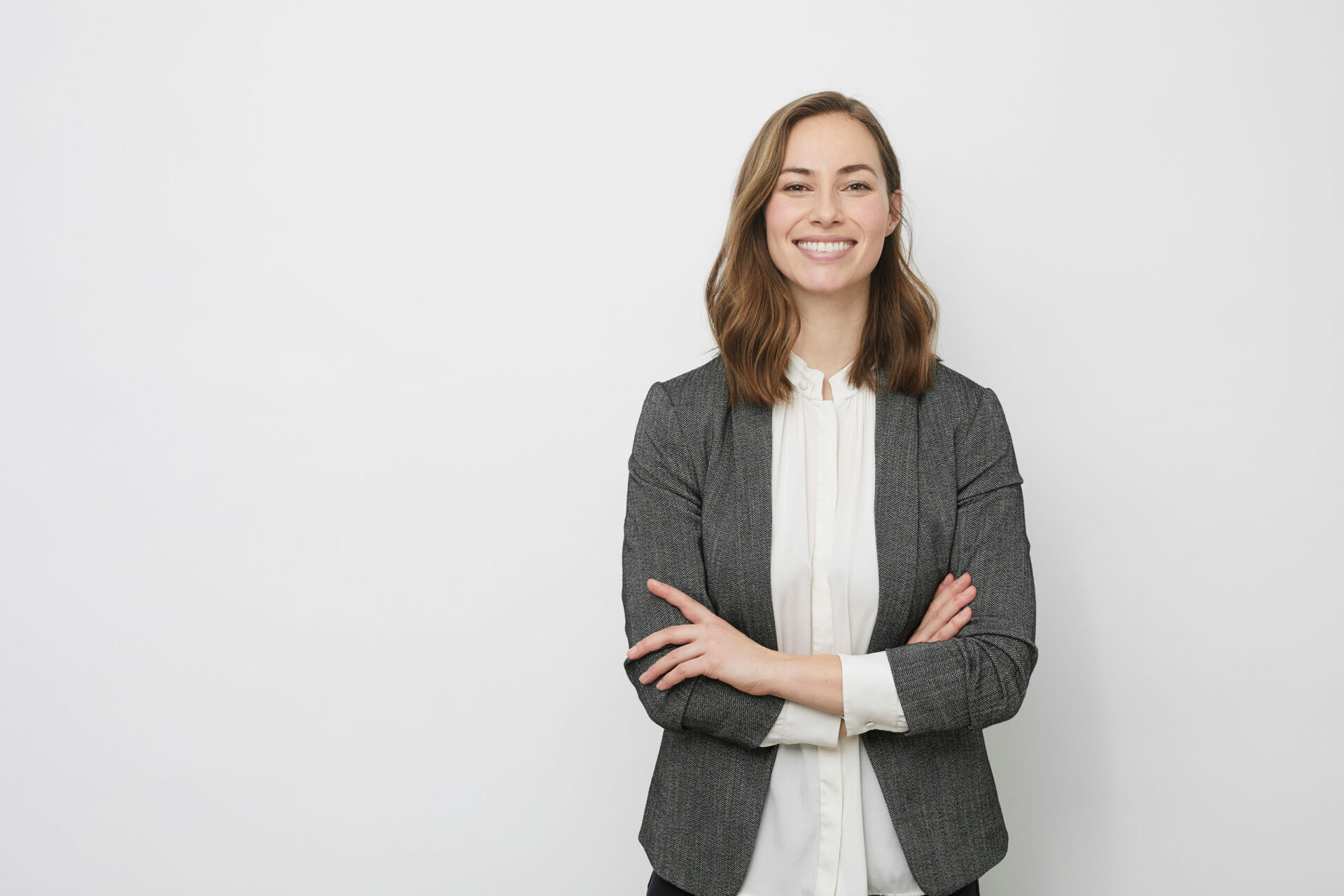 With cxomni, we have managed to map our enterprise-wide CX framework in such a way that we now have a single point of truth for CX data and journeys. This allows us to collaborate across teams without silo hurdles.
Susan
Head of Customer Experience
Create a company-wide journey mapping standard
When different departments are involved in journey mapping or when teams work collaboratively, all participants should have the same understanding and use the same wordings.
This includes a uniform taxonomy for the structural design of journeys or touchpoints and a clear terminology for designations and terms.
In cxomni, you standardize these specifications with uniform templates and define them as a company-wide framework. This builds the basis for a holistic customer journey and needs management that can be closely linked to your product management.
Collect all research insights along the journey
Implement a central CX knowledge management by storing all relevant sources of insights with key facts and and assigning them to the individual touchpoints, journeys or personas. This includes e.g: 
Studies
Product tests
Results from transactional surveys
User research
In this way, you create a global repository for documents that contribute to the customer experience and that all stakeholders can access at any time. 
Establish a sustainable needs and issues management
Transform insights from customer journey mapping or surveys into specific recommendations for action. This facilitates the implementation of CX optimizations which let you easily build a backlog full of innovation ideas.
With the Difficulty Impact Matrix, stakeholders can cluster and evaluate all insights according to individual criteria such as business impact, customer relevance, impact on brand perception, or investment requirements.
Relevant actionable insights can also be transferred to requirements management via APIs. 
Case Study: Customer Journey & Experience Management
In this case study for the insurance branch, you'll find valuable best practices for CX management with customer journey mapping software. You will also learn how the Munich-based life insurance company LV 1871 integrates customer experience into its corporate strategy with an internal CX organization.
Additional topics:
How does software support CX management with multiple teams?
What added value does customer feedback provide?
How is CX management set up company-wide?