Connect all data sources at Touchpoints and Customer Journeys
How can cxomni Journey Analytics support your CX Management?
Smart Data Management along the Customer Journey
Visualize and understand your customers' actual customer journeys and emotions based on feedback and transaction data. In cxomni, customer journeys and touchpoints form the framework for the aggregation of CX data and create the context for a holistic understanding of customer experiences. More than 20 APIs enable the integration, aggregation and normalization of data from the following sources:
Journey Mapping
Realtime-Feedback (VoC)
User Research
Web Analytics
CRM
Service Center
Campaign Automations
Social Web
Operational Transactions
A holistic view of the Customer Journey based on research and data insights
Since cxomni aggregates feedback data and transaction data from different channels, you can analyze customer journeys and customer emotions independently of organizational silos. Even complex journeys with distributed touchpoints across multiple channels can be mapped transparently.  
Intelligent Journey Dashboards provide all feedback data, CX scores (e.g., NPS, CSAT), data streams from your own surveys or external panels, and customer statements. 
The consistent assignment to touchpoints and journeys maintains the context of customers emotions. This enables you to recognize at which touchpoint a pain point or requirement occurred and which customer experiences are the relevant "Moments that Matter" (MTM).
Flexible Journey Dashboards for Analytics in the context of Moments that matter
The Emotional Lifetime View maps the development of customer emotions during a journey based on feedback data. For this purpose, the average CSAT or NPS scores are displayed for each touchpoint as an emotion curve and as a trend history. 
The Touchpoint Navigator enables a deep drill into customer satisfaction at touchpoint level, combining CX KPIs and customer feedback. 
The Feedback Journey Dashboard provides a detailed overview of all feedbacks mentioned at a touchpoint. All feedback data is analyzed AI-based by sentiment, questions and suggestions for improvement and clustered by topic.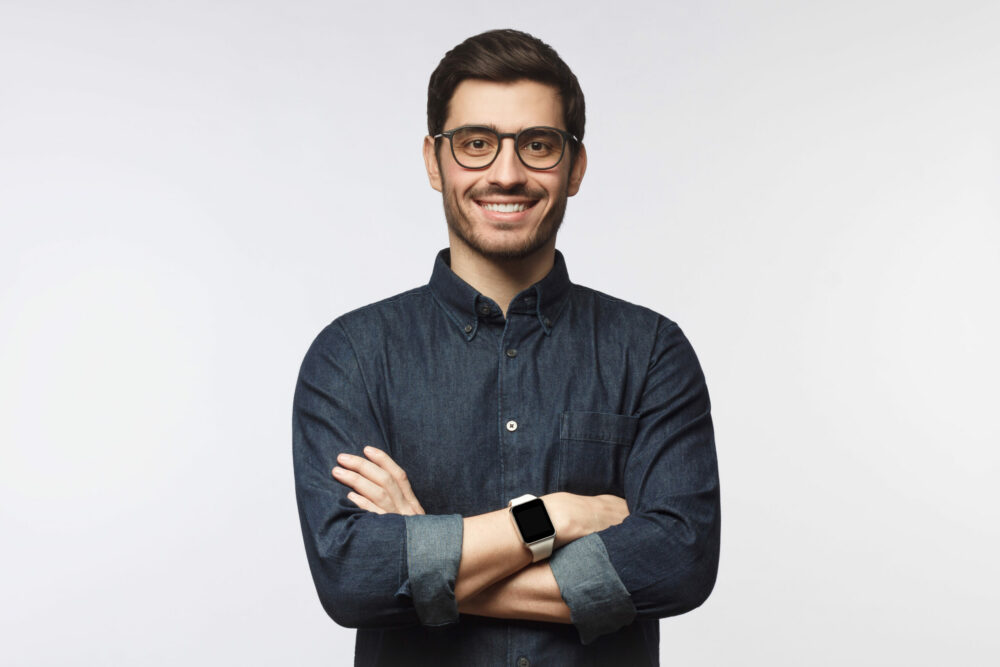 I want to use transactional data and feedback analytics to analyze the emotions and behaviors of our customers for a better understanding how their experience impacts our business in moments that matter.
Max
Product Manager
CXOMNI SENTIMENT ANALYSIS
Recognize emotions and critical issues: With AI-based feedback analysis
CXOMNI SENTIMENT ANALYSIS
Feedback analysis with smart algorithms
The cxomni Sentiment Analysis aggregates, structures and analyzes textual information such as customer feedback and statements – be it from surveys, rating portals or social media. With its smart algorithms the tool normalizes and clusters feedback data into four categories:  
Positive
Negative
Neutral
Questions and Recommendations
In addition, all feedback is broken down into individual statements for deep-dive analysis. This allows you to see how touchpoints are performing or identify specific requirements, wishes and trends from the customer's point of view. 
Identify, which topics excite or disturb your customers
cxomni enables you to identify and cluster topics and trends from customer statements in surveys, service team correspondences or from the social web.
The integrated AI algorithms automatically identify key content areas which are mapped as topic clusters with individual sentiments.
These topic clusters are allocated to the corresponding touchpoints and can be shared as actionable insights with stakeholders – via feeds and alerts which can be set up in the Actions Manager.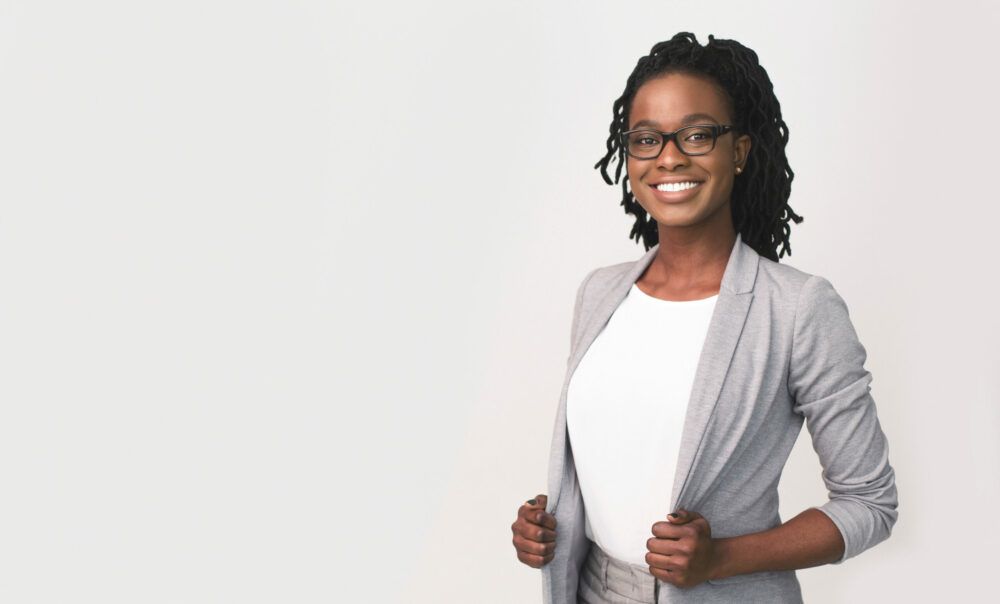 I have large amounts of open feedback data and comments, for which I can now use cxomni to analyze the key essences and share them with our stakeholders at the click of a button.
Emma
Customer Insights Managerin
Are you ready for a Customer Journey Analysis and fresh insights?