CUSTOMER JOURNEY MANAGEMENT SOFTWARE
Find out, how cxomni lets you easily work with Customer Journeys:
> Modeling
> Visualizing
> Collaborating in teams
> Presenting
> Connecting with data
> Analyzing
> Managing frameworks
cxomni Customer Journey Management Framework
From Insights to Actions – start small, expand step by step
Solutions for your Customer Journey Management
We are the leading customer journey management platform that aggregates and normalizes all CX data along the customer journey. With us, you are in the best position: Whether you want to visualize customer journeys in an appealing way, analyze customer feedback or orchestrate CX insights and distribute them to stakeholders.
How can we support you?

NOW IT's OFFICIAL:
cxomni is a leader in the segment of Journey Mapping Platforms!
The Forrester Wave™: Journey Mapping Platforms, Q2 2022
Subscribe to our newsletter!
Always know what's driving the industry right now. We provide you with fresh insights, regularly featuring leading CX experts. 
Get regular updates on our webinars, video casts, current events, and exciting best practices for your Customer Journey Management.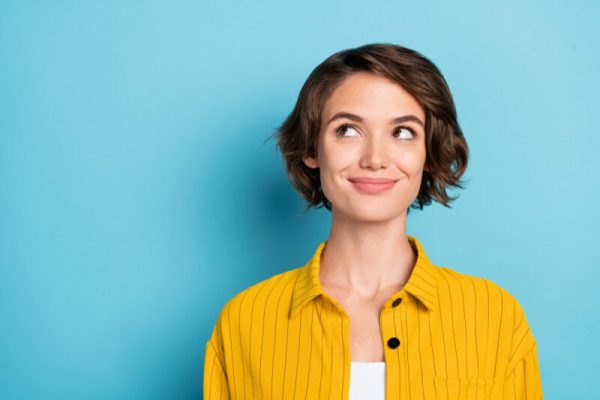 Ready to take your Journey Framework to the next level? Start your free trial.