CUSTOMER JOURNEY ORCHESTRATION
Distribute relevant insights and trigger actions - continuously and automatically.
With the cxomni Customer Journey Orchestration, you distribute all the insights you have gained via Data Aggregation and Analytics. Your stakeholders in marketing, sales and service receive valuable recommendations for action in real time – always in the context of the touchpoints and customer journeys.
Or you can use the cxomni Orchestration Engine to integrate these insights with a delivery system to trigger the next most appropriate interactions with your customers.
STAKEHOLDER ORCHESTRATION
Add value at every stage of the customer journey
The cxomni Orchestration Engine connects different data sources at the touchpoints of a journey and combines them with prioritized insights from Journey Mapping or User Research. Optionally, this data can be enriched with an integrated Sentiment or Topic Cluster Analysis. This gives you relevant insights into the behavior and intentions of your customers, which you can distribute automatically to the relevant stakeholders in the company.
All insights are shared as feeds that can be configured individually depending on the stakeholder. Or you can use the integrated APIs to project management tools such as Jira and pass the insights directly into the product owner's requirements management. This ensures that stakeholders only receive the insights that are relevant to them and that touchpoint improvements from the customer's perspective are implemented promptly.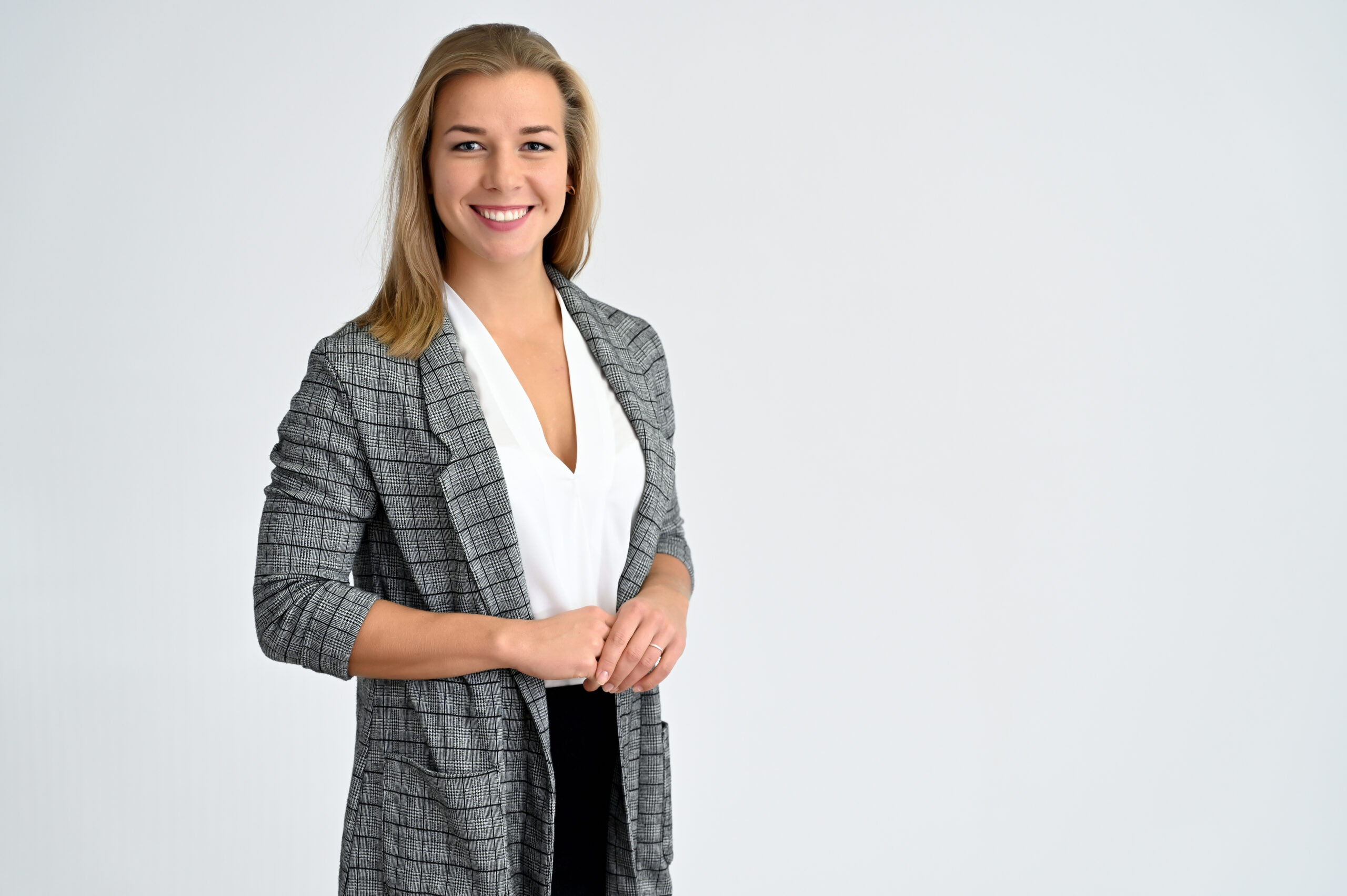 For us, cxomni is the link between CX, product, operations and marketing. The knowledge exchange permanently enables all our stakeholders to initiate improvement measures.
Anna
Digital Customer Journey Manager
Create strong customer relationships across all channels and touchpoints
The cxomni Listening Framework makes it possible to analyze and visualize all customer journeys with the associated touchpoints across all phases and channels in real time. With the help of these insights, you are able to trigger tailored actions via your delivery system.
Where traditional campaigns would tie a customer into every relevant communication stream, orchestrating the customer journey allows you to create the right message for each individual customer at any given time. 
Your benefits at a glance:
Want to know more about Customer Journey Orchestration?
Learn more about Customer Journey Orchestration with cxomni