CXOMNI JOURNEY MAPPING FRAMEWORK
Your toolbox for a standardized CX/UX taxonomy
How can the cxomni Journey Mapping Framework support your Journey Management?
Design and manage your
Customer Journeys
With the cxomni Customer Journey Mapping Tool, you can visualize customer journeys or user stories far more sustainably than with Excel, PowerPoint or flat whiteboard tools.
The database structure of cxomni ensures that the sub-journeys, touchpoints and personas of each journey map can be attributed and filtered with relevant information.
With emotion curves, images and storyboards, you can create convincing visualizations. Or you can use journey templates to combine journeys with touchpoints, personas, user research, needs management, and feedback data.
Simple and intuitive Journey Mapping for casual users
This dedicated mode with essential user rights allows users to create their own customer journeys based on integrated templates or to review and edit existing journey maps without extensive onboarding.
Temporary users can thus access the company's existing CX Framework and directly work with the predefined taxonomy and terminology. 
This makes cxomni Easy Mode ideal for contributors who only need few journey maps for project-related reasons or whose task is only to visualize or present customer journeys.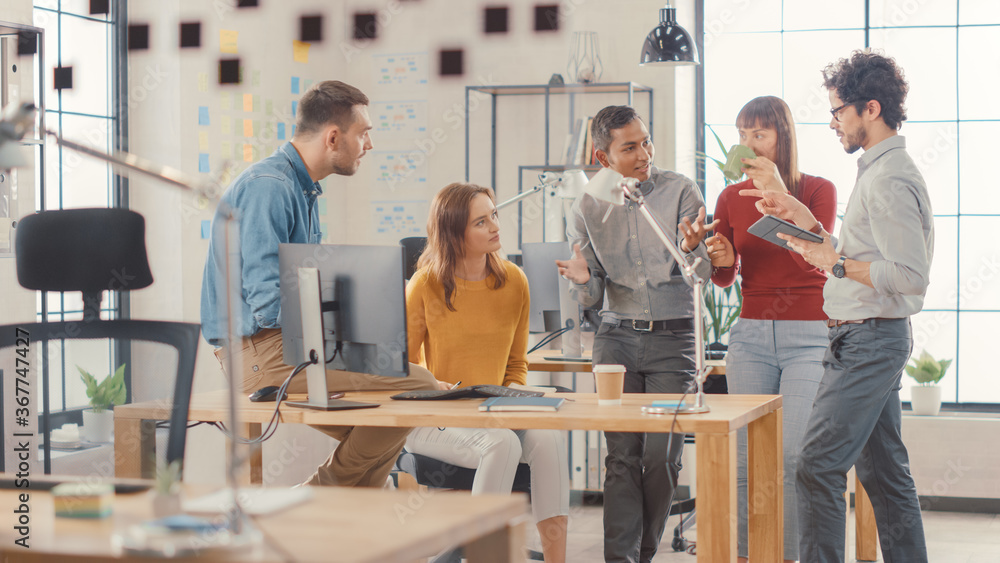 Give your target group a profile
In cxomni, target groups can be captured as personas and extensively visualized with files, mood boards and images. All profiles can be enriched with basic socio-demographic data such as age, profession, gender or origin and character traits. 
In addition, you can create complete target group segments by clustering multiple personas into a group. All personas or persona groups are linked to their corresponding customer journeys, so that the associated touchpoints and insights (such as customer pains) can be quickly selected via the persona profile.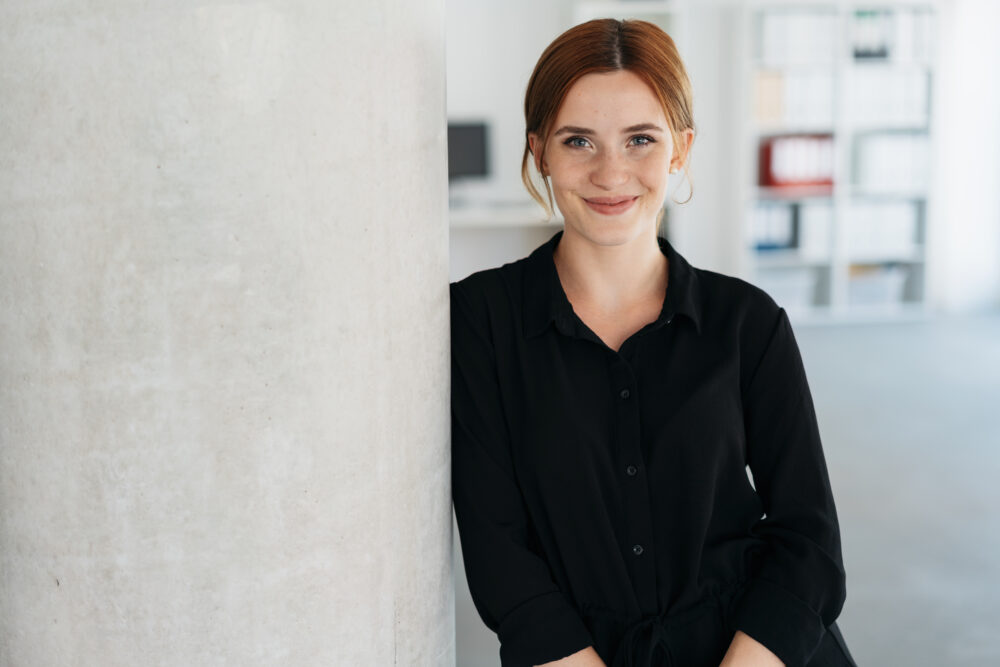 Customer Journey Mapping helps us to better understand our customers' needs across teams and provide them with an inspiring customer experience. This is an important aspect of building long-term customer loyalty and increasing customer satisfaction.
Susan
CX Manager
Connect CX data with Customer Journey Maps
Journey Modeling helps you understand complex or branching journeys and visualize them in Journey Dashboards. The journey scenarios for these data models can be easily generated by dragging and dropping individual touchpoints together.
In the next step you can then aggregate different data sources such as CSAT scores or social web feedback and assign them as data points at the respective touchpoints. This way, you connect the inside-out perspective of the company with the outside-in perspective of your customers and get fresh insights regarding the quality of the customer experience. 
New to Journey Mapping? Check out the best practices in our Customer Journey Mapping Guide.