USER EXPERIENCE DESIGN MEETS JOURNEY MANAGEMENT
Create outstanding usability at Touchpoints – integrated into a holistic Journey Management
User Experience Design helps you to better understand user interfaces and processes around products and services and to optimize them with innovative approaches. Nothing new as far as that goes. However, in the past, UX Design and User Research were carried out in great detail at individual touchpoints, but were not often part of the holistic framework of a sustainable Journey Management. 
With cxomni you can combine both worlds: Visualize user journeys and personas and provide them with user feedback as well as research results along the customer journey map for all stakeholders in the company. 
This gives you insights that you can validate, prioritize, and provide to product owners as feature requests for product improvements or service optimizations – regardless of whether you are relaunching existing UX interfaces or developing new products and services.
Understand customer requirements and simplify usability
The visualization of a user journey map shows you in detail which steps a user takes during his journey and how he interacts with a user interface. In cxomni, design and wordings of Customer Journey Maps can be customized according to your company-specific characteristics and requirements.
Using various APIs, you can integrate user feedback into cxomni, e.g. from community surveys or research results, and link it to touchpoints. This enables you to analyze emotions and wishes of your users and share the resulting gains or innovation ideas as actionable insights with your UX teams.
Holistic UX Projects: UX Design meets Customer Journey Management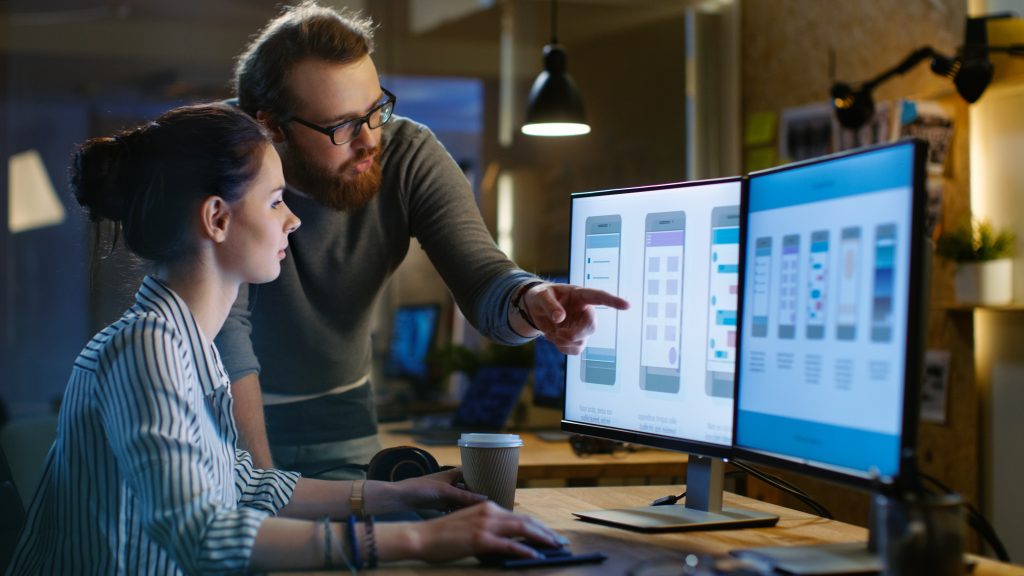 As a collaboration tool, cxomni supports User Journey Mapping with distributed teams. For this purpose, different user roles and user rights can be defined in the software and a separate workspace set up for each UX design team.
New journeys can be created easily and intuitively, as cxomni accesses existing logic links (e.g. subjourneys). User Journeys are created simply by drag & drop with individually predefined templates. 
Since all touchpoints are stored as database elements, personas and insights are always referenced to a journey and thus the appropriate user interface. 
Customer Journey Orchestration
Turn insights into actions
In cxomni, you can directly integrate various project management systems such as Jira via APIs. Since all insights are always linked to the right touchpoint, Actionable Insights (e.g. system requirements, pain points, design ideas) are always assigned to the right journey or subjourney and can be forwarded directly as feature requests to the Requirements Management of the responsible product owner.
This provides project teams with a backlog in which they can evaluate and prioritize all Actionable Insights according to feasibility, resource requirements and urgency using e.g. the integrated Difficulty Impact Matrix.
Ninety-seven percent of marketers say their companies do a poor job of turning customer data into insights and action.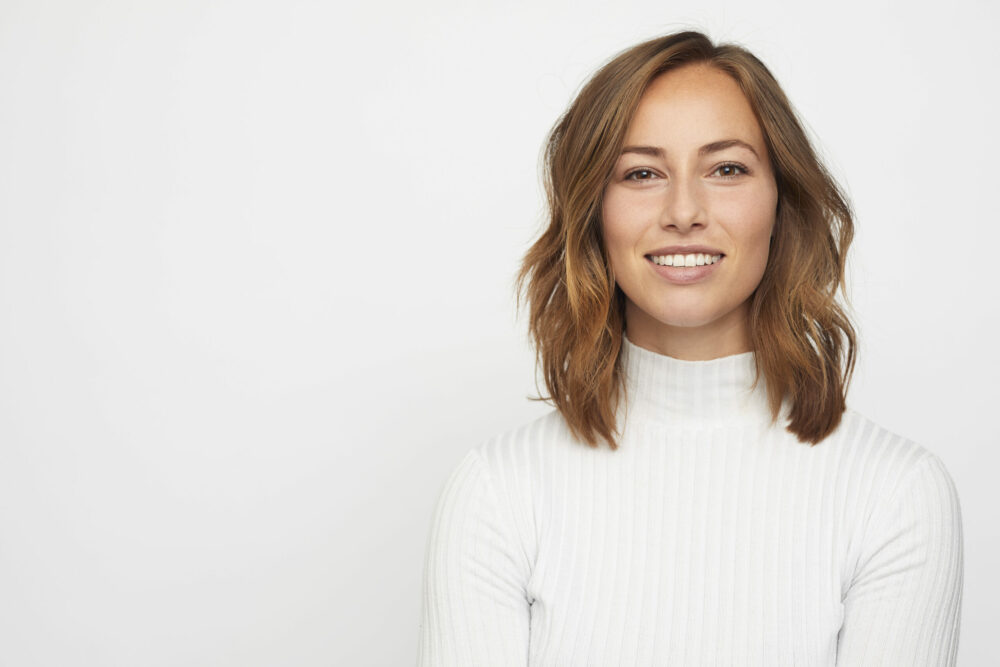 With cxomni, we can sustainably integrate our UX projects into our journey management and implement them virtually in collaborative teams. The consistent connection of research data and journey touchpoints guarantees that later discussions and decisions in product management always reference the current user insights in the user journey map.
Chrissi
UX Designer
Connect customer feedback with your ideas for improvements
cxomni let's you store all relevant sources of insights and assign them with all relevant key facts, to the individual touchpoints, journeys or personas. This includes e.g: 
Qualitative studies
Product tests
Survey results
By connecting feedback systems or web monitoring, you can link information on user feedback and behavior directly to the touchpoints of your journey maps. For example, by using the results of community surveys you can find out how customers use new products or service offerings and how they rate this experience.
Want to know more about User Experience Design in Customer Journey Management?
UX or CX: The Customer Journey matters
In this expert interview, UX specialist Hannes Robier provides valuable insights and best practices on how to set up successful experience projects and why they should always start with research.
Further topics:
What makes the difference between User Experience, Customer Experience and Usability?
Why do all three disciplines matter when designing the perfect experience?
How do UX designers and CX managers use customer feedback to improve touchpoints?